We've been hard at work to deliver extraordinary experiences for you and your customer and have many new exciting product updates to share with you going into the new year.
Here are the latest features, product updates, and integrations launched at Alpine IQ:
Integrations
IHeartJane: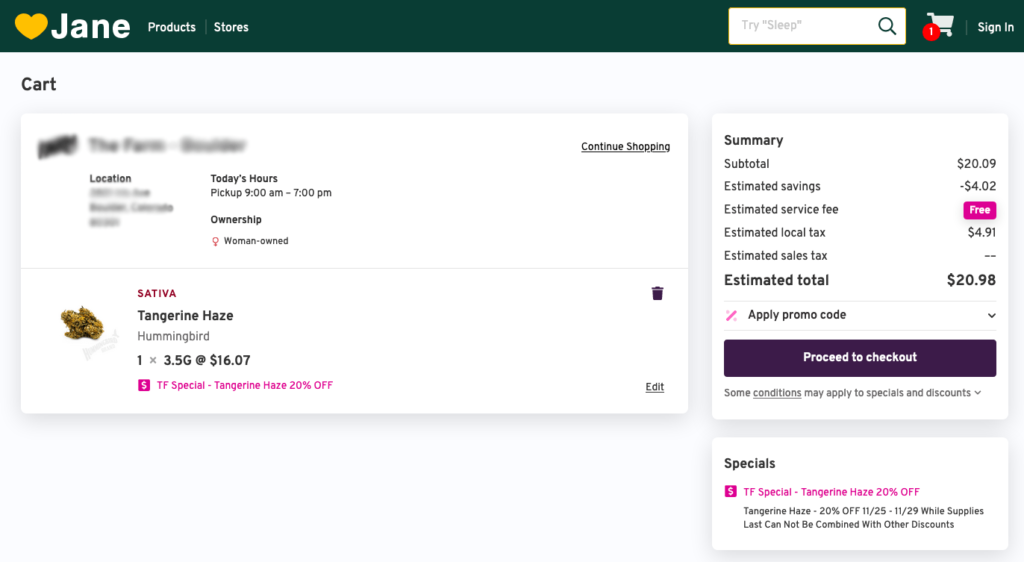 We are excited to introduce the IHeartJane cart abandonment integration. Now you can send your customers text messages after not completing a purchase online. Read more about the integration and how to setup by clicking the button below.
Mixto: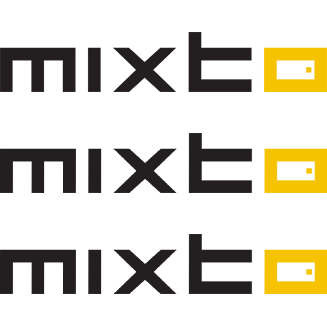 By hooking up your Mixto account, your loyalty members can receive branded loyalty member cards in the mail to swipe in-store when they enter their address. *This is currently only offered through Cova at this time
To enable:
• Select "Connect Data" on the left Nav Bar
• Select the Data Destinations Tab
• Click the "Connect" button
• Enter in your Mixto information

Cova
If you use Cova for your POS and also scan ID's at the door, we can now send an automatic optin text message to any customer who adds their phone number to Covas system. 

---
Extensions
Geocoding:

Get precise location data via Google GeoCoding API for all incoming customer location information. Convert address to Lat/ Long to populate AIQ customer heatmaps and power creative compliance by geo.
To enable: 
• Select "Connect Data" on the left Nav Bar
• Select the Extensions Tab
• Click the "Enable" button
Gender:

For $50 a month you can enable Gender which is an AI-based application that instantly identifies the person's gender.
To enable:
• Select "Connect Data" on the left Nav Bar
• Select the Extensions Tab
• Click the "Enable" button
---
Analysis
Review Tracking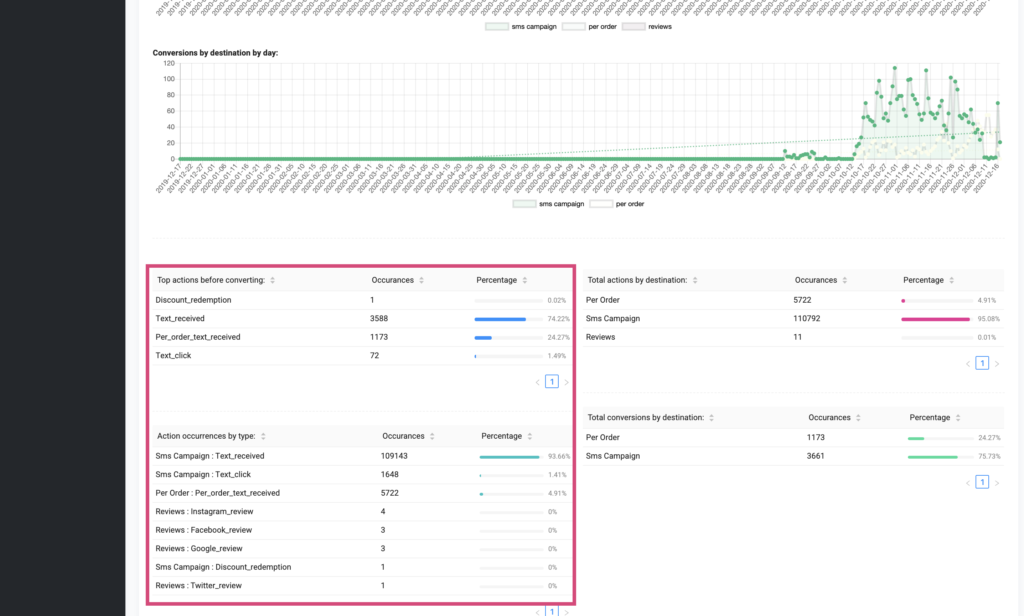 You can now see clicks we drove to your Google Places, Yelp, Twitter, Facebook, Instagram, Leafly, Weedmaps.
To view:
To view:
• Go to Analysis
• Select the audience you would like to view
• Go to the "Actions & Conversions" tab
---
Discount Templates
Audiences: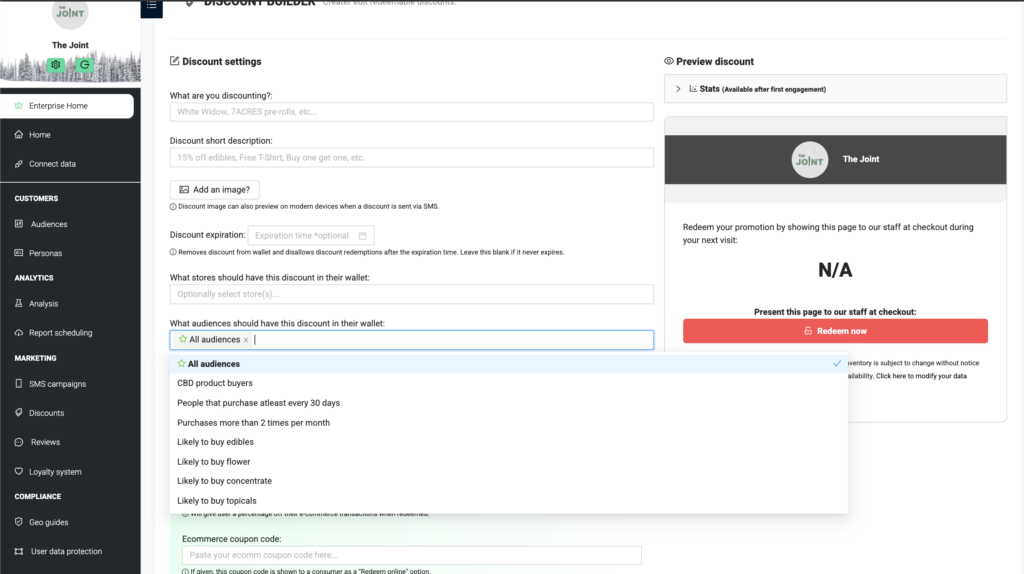 Now you can select audiences in the discount section. These selected audiences will have the discounts automatically added to their wallet.
E-comm: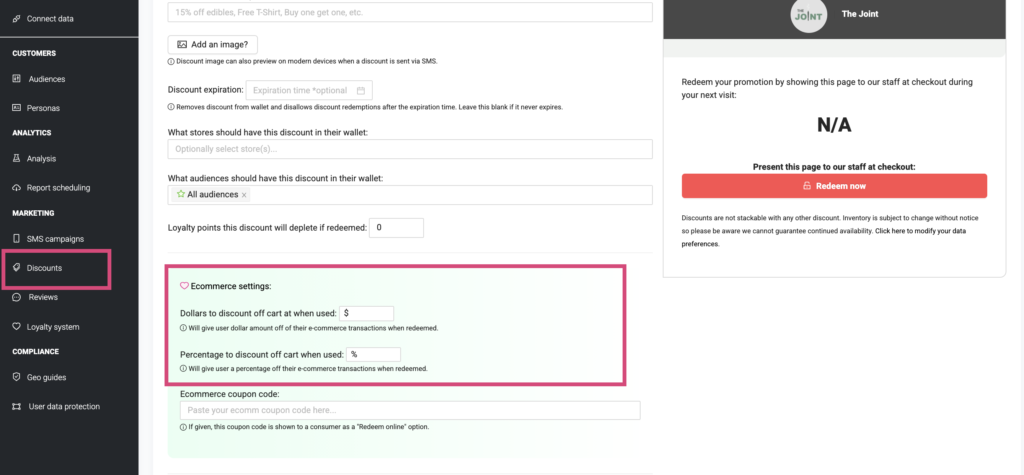 You now have the ability to to setup dollars or a percentage off for online purchase discounts. Please note that you can either choose Dollars or Percent, not both.
Discount Settings: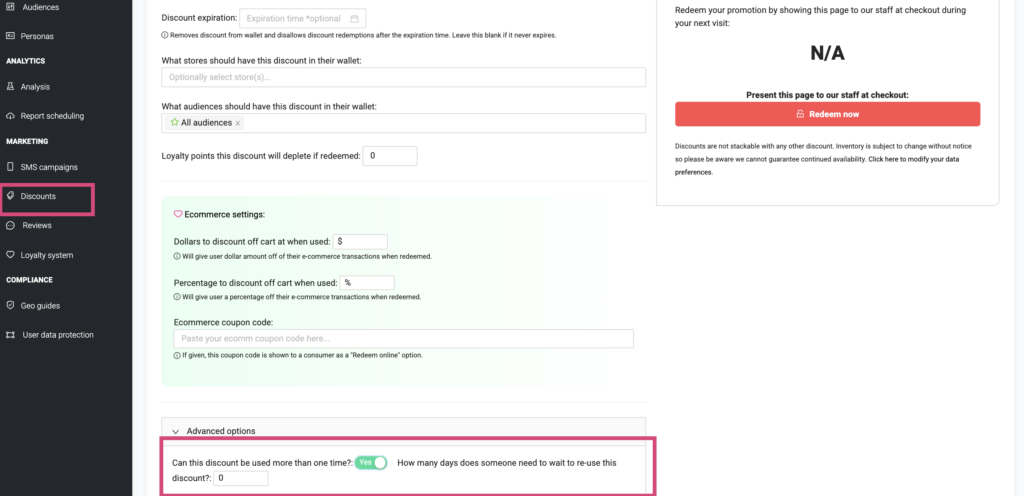 Now you can select how many days you would like to wait until the customer can reuse the discount.
To use:
• In Discounts, select advanced options
• Switch "Can this discount be used more than one time?"  button to yes
• Enter the number days you would like. Leaving zero means they can redeem same day
---
Personas
Merging Contacts: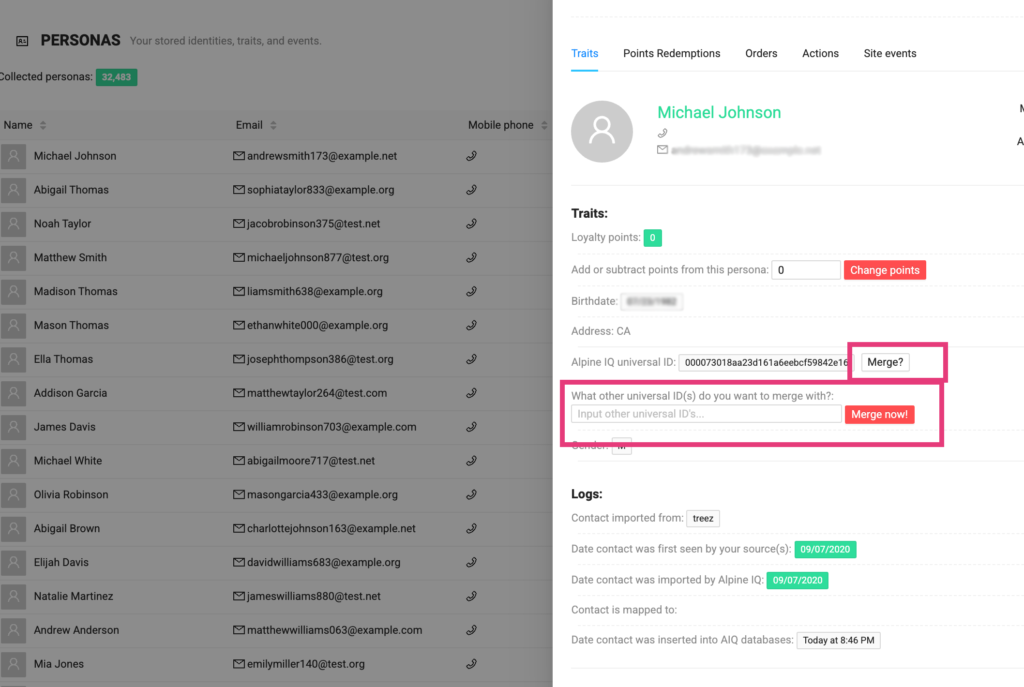 If you have multiple contacts that you would like to merge you now can. This will merge all the points into one contact.
To merge contacts together:
• Go to personas 
• Search the contact, select view
• Select the Merge button
• Enter all universal Ids for each contact you would like to merge together, and select "Merge Now"
Points Redemption: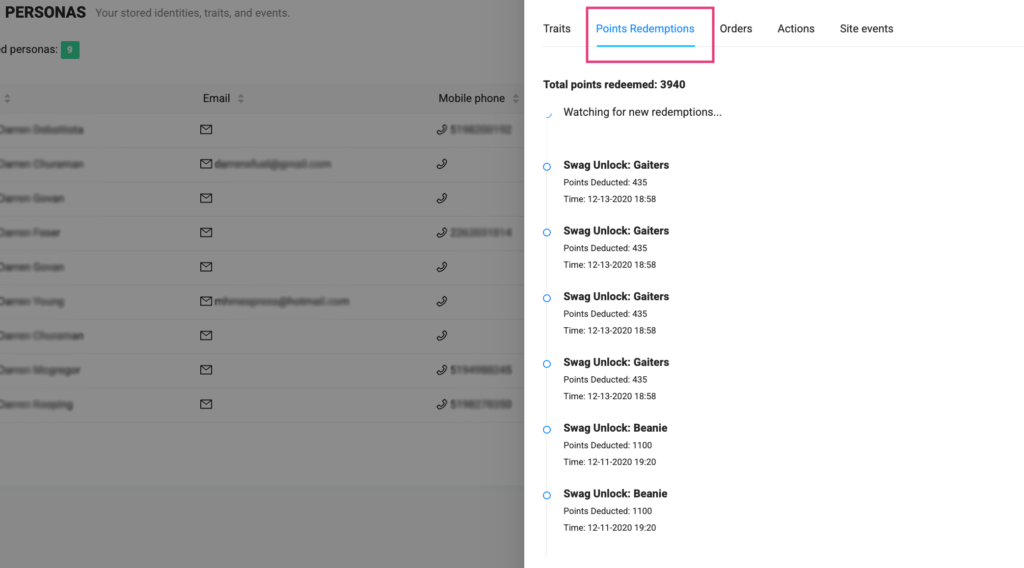 You can now see a full list of anytime a contact has made a reduction in their points.
To view points redeemed: 
• Go to personas
• Select "view" under the customer you would like to see
• Select the "Points Redemptions" tab
---
SMS
Gifting Points: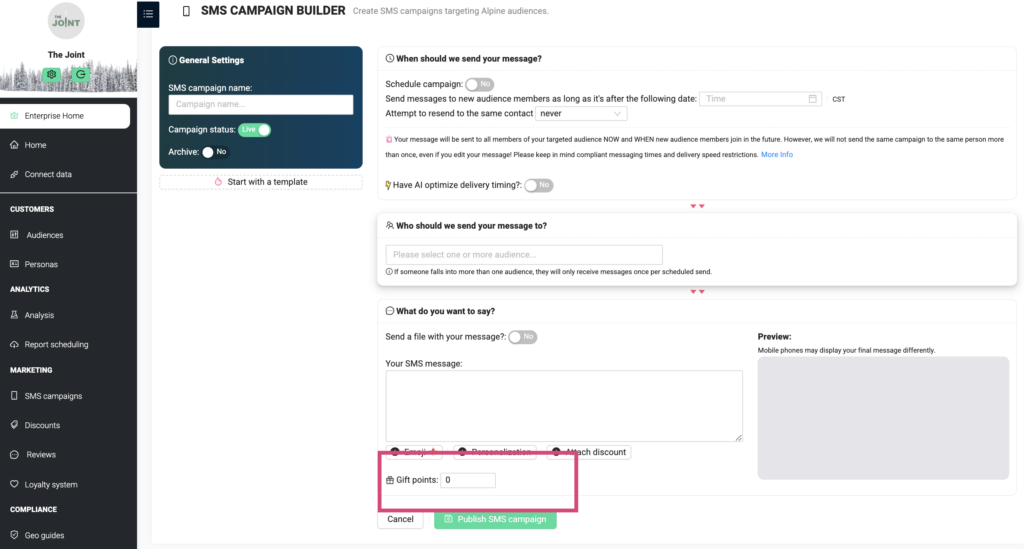 Now when you're building out your SMS campaigns, you have the ability to gift your customers loyalty points when sending out a campaign.
---
Loyalty:
Exclude Tax Dollars: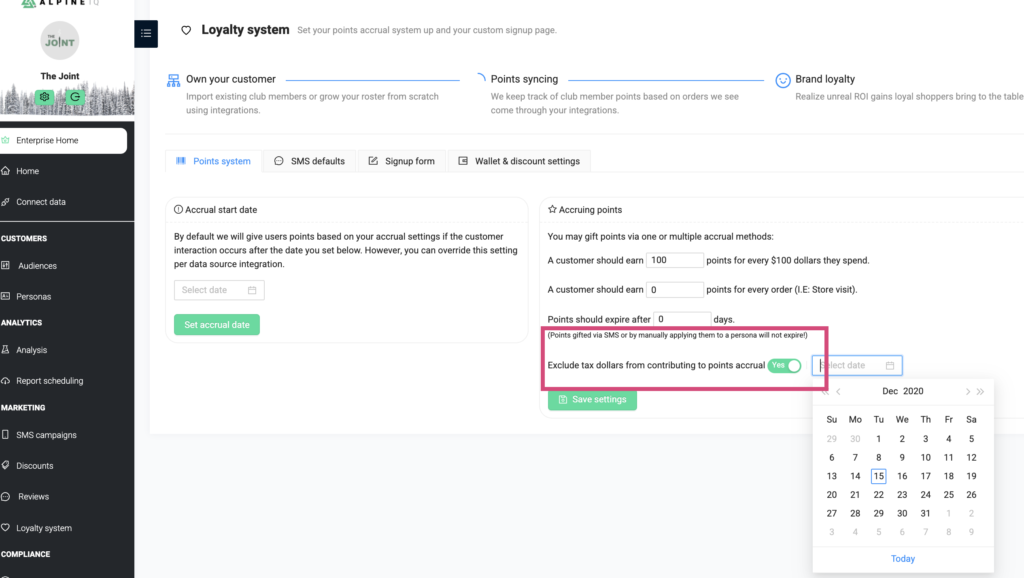 You can now choose to not include points accrued with money spent on the tax portion of a customers order.
To enable: 
• Select Loyalty System
• Under the points system tab turn on the "Exclude Tax Dollars" button
• Select Date to start
Customize your wallet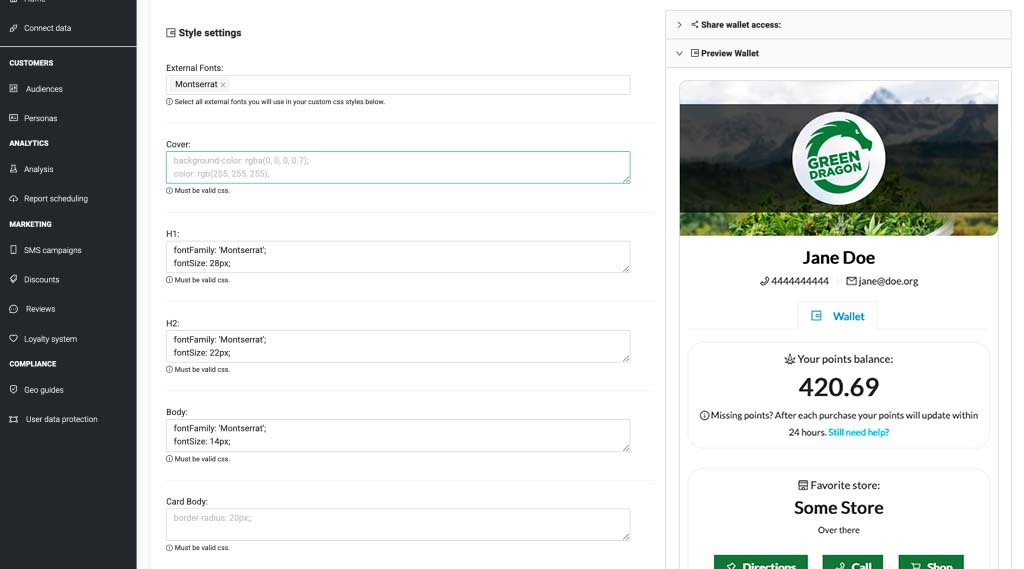 Now you can fully customize your customer wallet to match your companies branding.
To customize your wallet: 
• Select Loyalty System 
• Select the "Wallet & discount settings" tab
• Start customizing your wallet
Change and edit consent and thank you text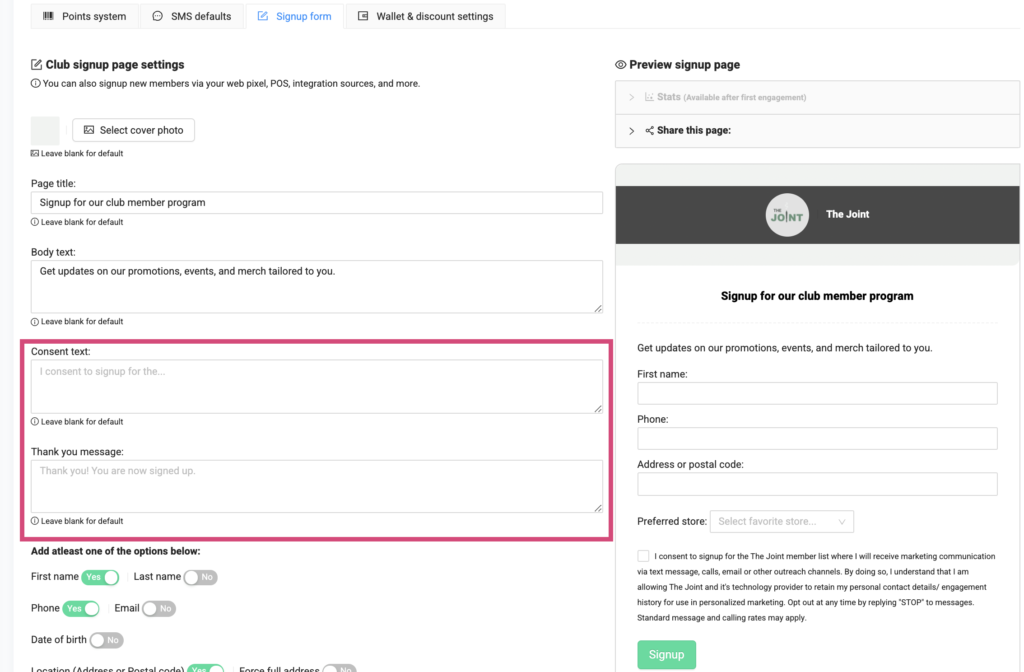 You now have the option to customize the consent text when a customer is signing up to your loyalty program as well as the copy for the thank message they receive after signing up.
To customize text:
• Select "Loyalty System"
•Select the "Sign Up Form" tab
• Edit text in text box
• Please note that leaving blank will pre fill standard consent and thank you template. 
---
Audiences
We have added in several new audience categories for you to build from such as: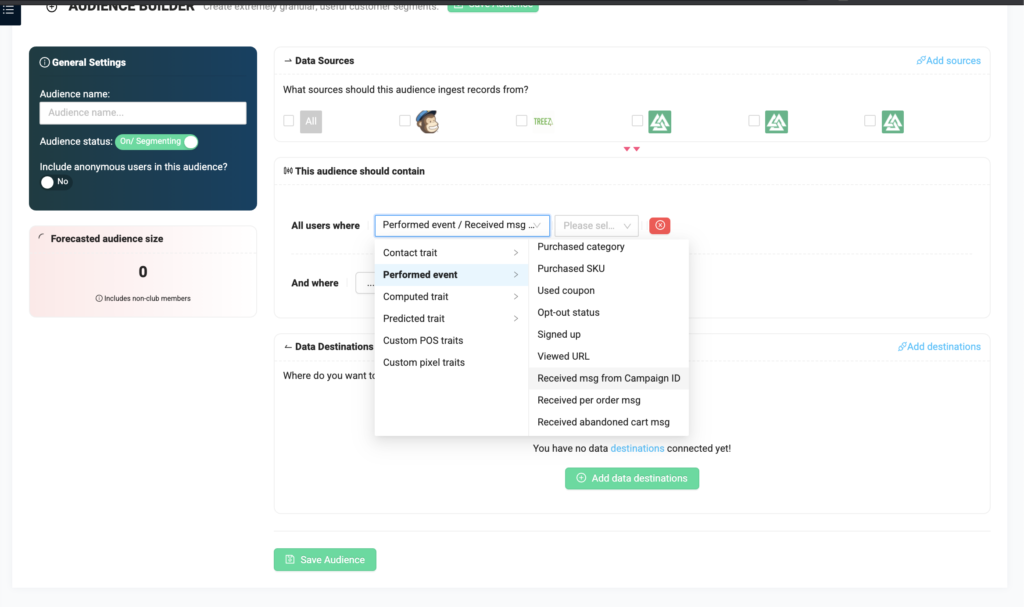 Under Contact Trait

Is Medical Patient
Is Recreational Patient
Is Loyalty Member

Under Performed Event Trait

Received Message from Campaign
Received per order message
Received abandoned cart message
Time Range

Audience requirements now have time windows on relevant rules.
---
We're always making updates to Alpine IQ. To see everything for yourself login into your account.
For any questions or help with any of the new updates, please contact Friends@alpineIQ.com