Since the launch of Alpine IQ in February 2020, we've been recognized by businesses and media outlets for our commitment to helping entrepreneurs grow their businesses. 
From the start of our partnership with our very first client to our newest client we've helped generate revenue for, our team continues to recognize entrepreneurs as brave, passionate, and pioneering. These entrepreneurs are climbing higher than ever to establish themselves as thought leaders in an underdeveloped market that's growing at an unprecedented rate. 
While each business has a unique brand with a varying assortment of products and services, they all have one thing in common: they want to succeed while remaining on the right side of the law. However, success isn't achieved by being a spectator. Success is achieved when we do our best work – our most important work. Alpine IQ's most important work is helping our partners grow. To succeed, we get to know our partners' business goals and pain points.
We are honored to announce that through extensive (and fun) collaboration with operations managers, clerks, executives, and a wide variety of business decision makers, our team of strategists and engineers have developed a new set of tools – all inspired by our partners' needs, their customers' pain points, and how highly regulated industries are changing. 
Increasing revenue goes beyond having the right products and services. Building a successful business requires developing a solid pipeline of advocates who are willing to listen to what your business has to offer. However, most businesses fail to convert prospects into repeat customers because their business' marketing channels and messaging aren't aligned with the customers' goals and preferences. When channels aren't aligned with each other and the customer, the customer suffers. To ensure the end customer doesn't suffer and your messages actually reach them, our new tools give you the power to align your business to your customers – this is what we call omnichannel marketing.
Why is this important? The rise of online highly regulated markets makes it challenging for brands to create long-term loyalty. In-person experiences give businesses a chance to create an emotional connection between the brand and the customer. The good news is we've studied how hundreds of businesses communicate with their customers. After analyzing millions of business-customer interactions, we're confident that – with a little testing – our new omni-channel suite of products will grow your business beyond expectations. 
---
New from Alpine IQ:
Waterfall
Virtually all businesses in America have experienced censorship in some way. For example, blocked SMS campaigns are the most common. To solve highly regulated censorship, we've created a new technology called Waterfall.
We give you the power to designate additional channels to deploy your brand's messaging if a specific marketing channel is halted by carriers or providers. Yes. Create your marketing campaigns with Alpine IQ's Waterfall technology and take that vacation you've been dreaming about.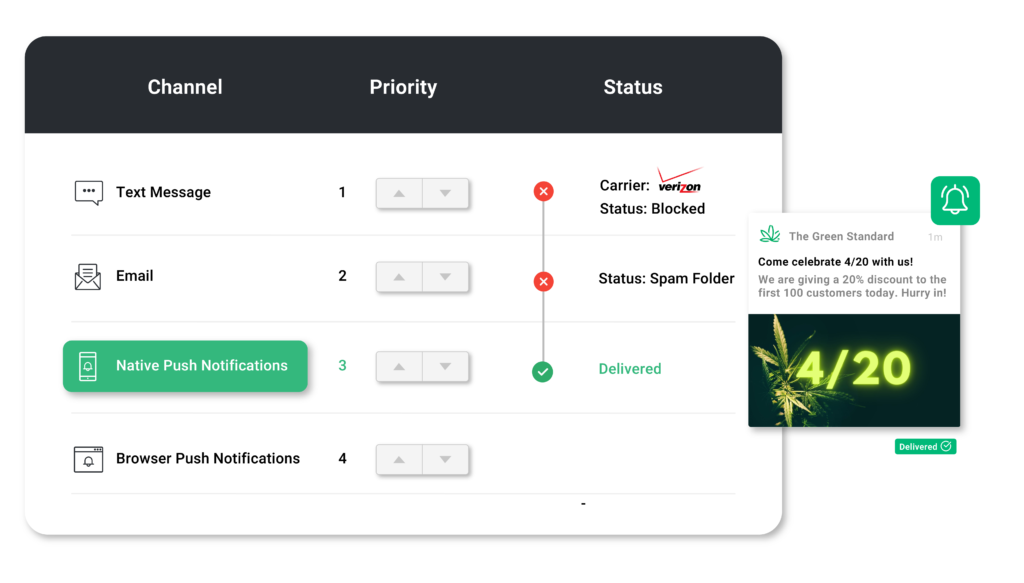 Ready to overcome highly regulated censorship and grow your business? 
Walled Garden
SMS campaigns lead to conversions but telecommunications companies still suck. Despite the truth that there are sick patients who need support from businesses, messages get blocked by carriers. But don't worry. We've put our brains to good use and have developed a post-click technology called Walled Garden that gives businesses the power to maximize SMS deliverability. We're honored to stand by our partners to do what's right because we believe no patient should be left behind.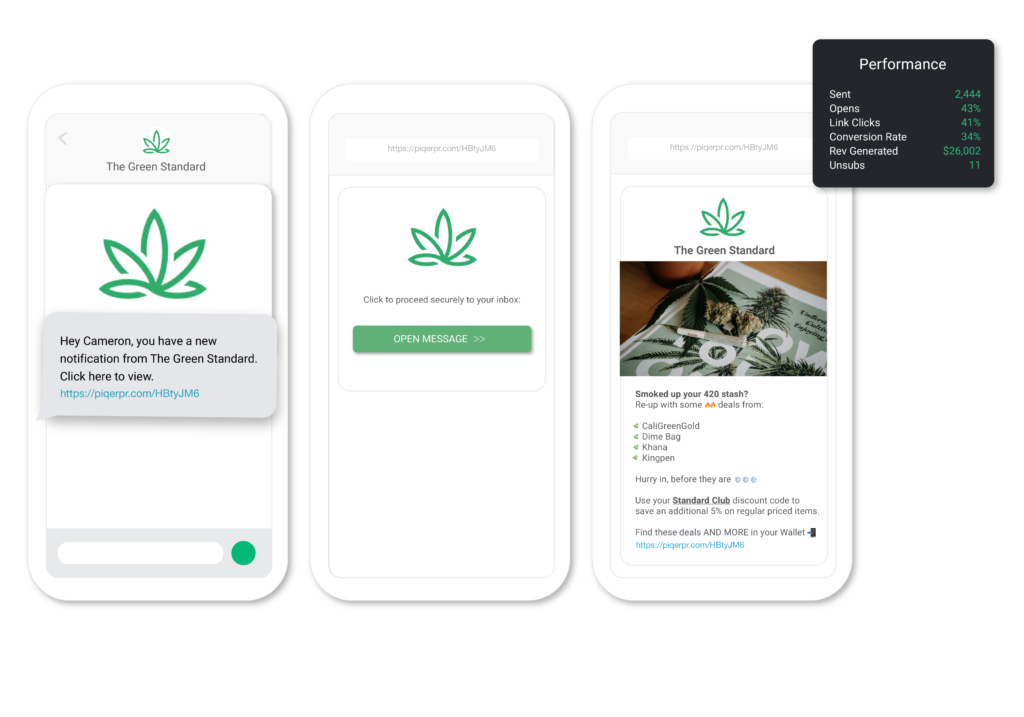 Email Marketing
Social media channels will come and go based on popularity but email is forever. Email marketing is an art and a science. To aid professionals in creating compelling emails that build brand loyalty and drive conversions, we've designed an entire email marketing system that's easy-to-use and designed to grow your business. With drag and drop builder functionality, beautiful templates, and a media library to host native branded content, your business will be equipped with the right tools to create powerful narratives that prompt customers to take action.  
Ready to grow your business' revenue with email marketing?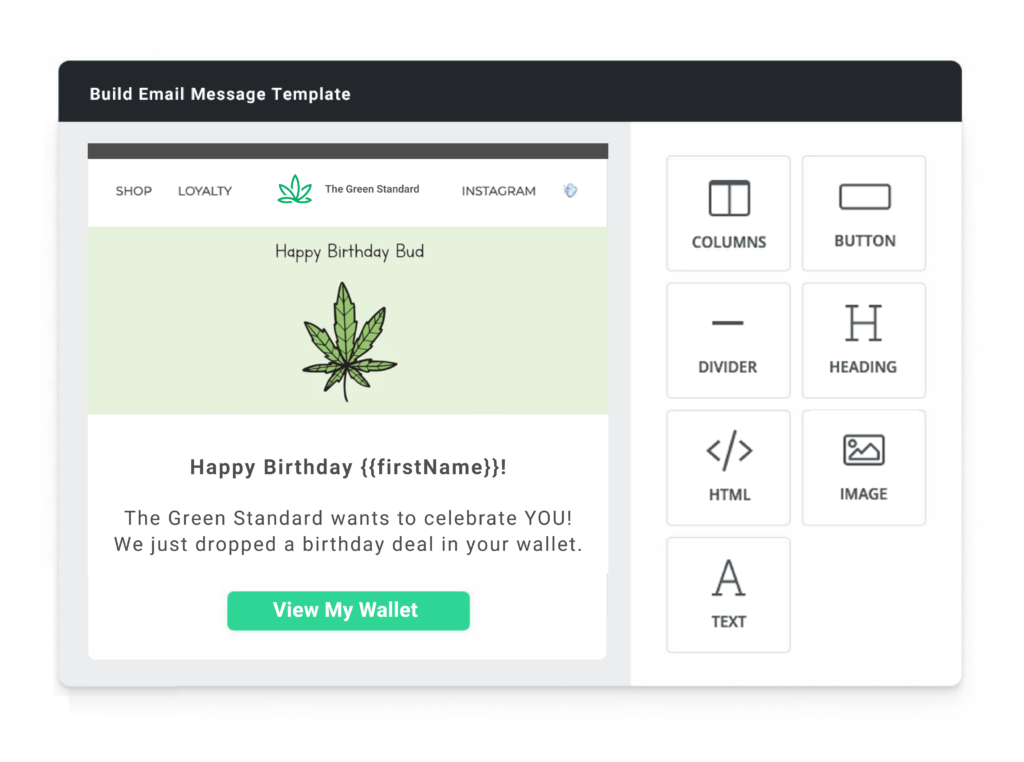 Browser Push Notifications
Website traffic is highly valuable. To help businesses convert website visitors into customers, we've designed browser push notifications for both desktop and mobile. With enhanced scheduling, event-triggered automation, and multiple browser support, we give your business the power to delight consumers who have yet to purchase from your business. That's not all.
Your team can now scale repeat orders by giving target audiences the power to indicate interest in your business without sharing contact information.
Ready to use browser push notifications to convert website visitors into customers?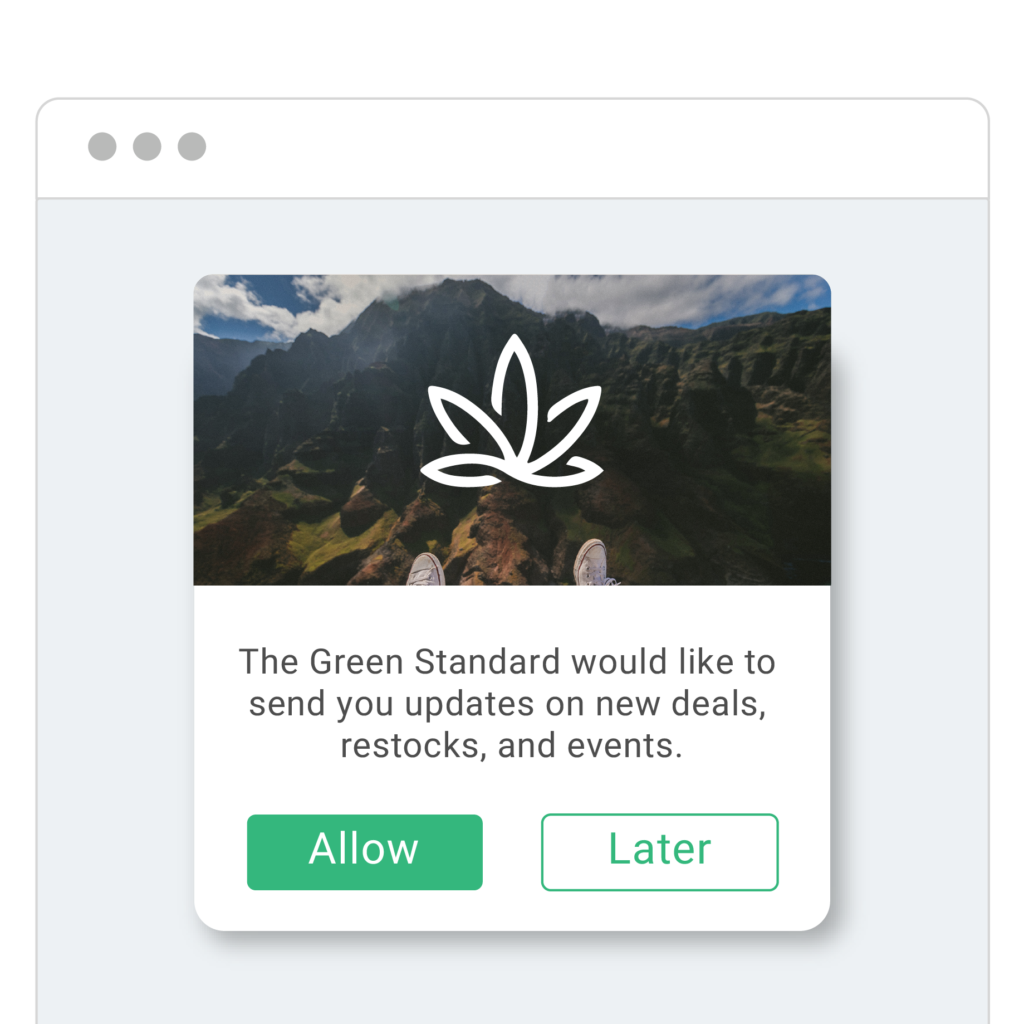 Push Notifications
There are numerous companies competing with each other for the attention of a single consumer. We now give you the power to use push notifications to reach customers faster than ever. Our dynamic segmentation and hyper personalization gives your business the power to target push notifications to the right customer at the right time. How does it work? Segment customers based on browsing behavior, transaction history, interests, preferences, and demographics. This feature is a game changer for operations managers who aren't sure how to get more customers to show up and shop.
Ready to use push notifications to increase sales during slow periods?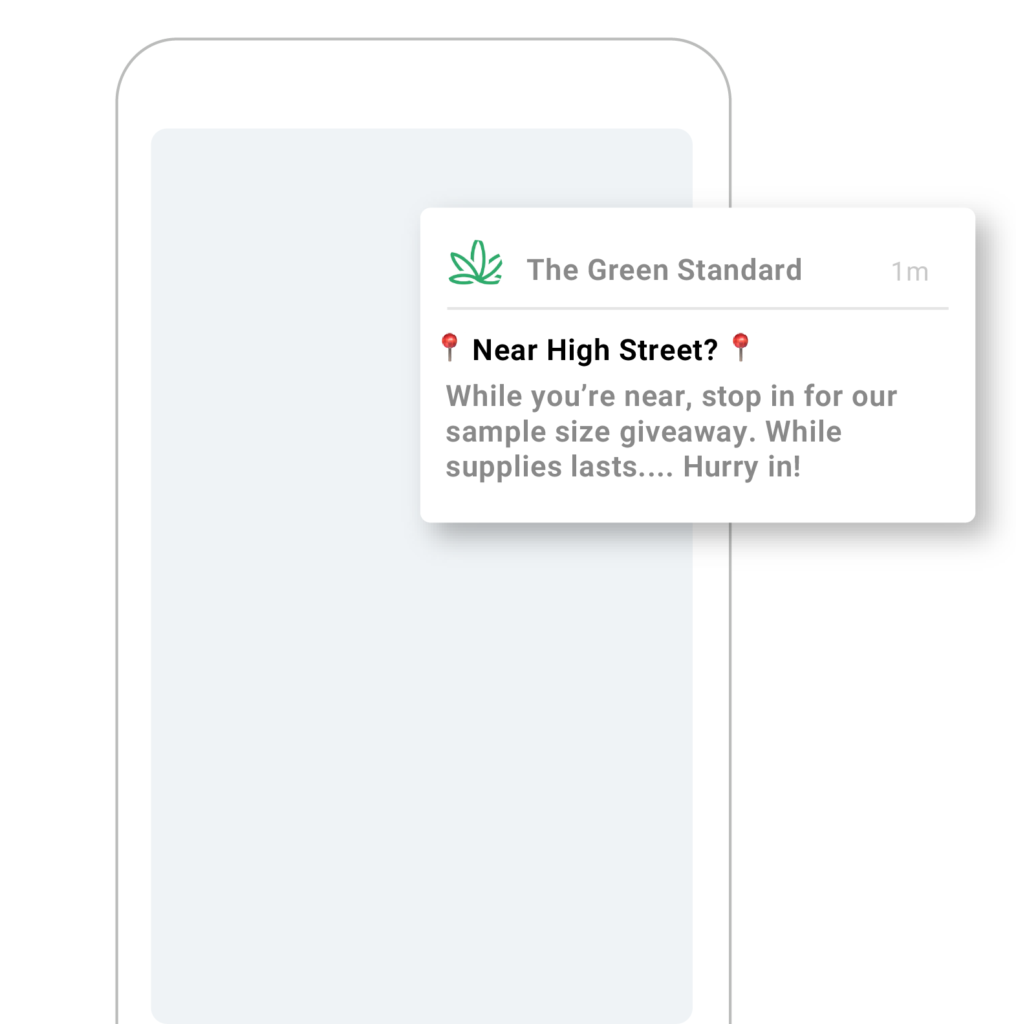 Native App
Your business deserves its own app to scale customer loyalty and we've made that possible. Our fully branded native mobile apps are designed to work with your entire tech stack. Enable push notifications and generate sales like never before. Available on both iOS, Android, and Windows devices.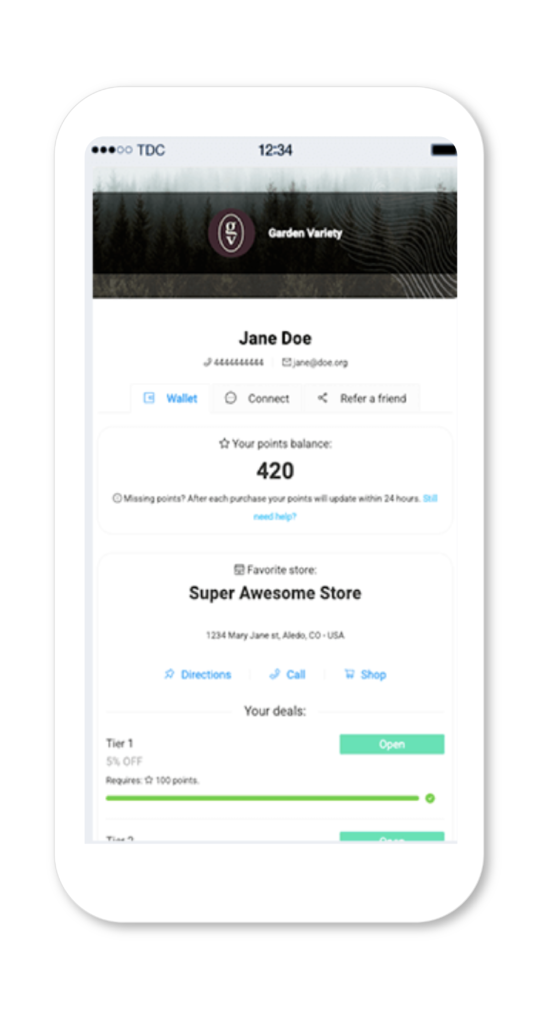 To learn how our technology will increase your business' revenue, schedule a complimentary demo. For current clients, please contact your account specialist. 
To get the latest updates on our suite of services, make sure to subscribe to our blog today!