If your business is ready for bigger profits, you'll have to focus on the smallest win. At Alpine IQ, we have data that proves the most successful retailers are the ones who remain dedicated to creating a positive experience for all customers. By working together with innovative partners, we've helped national and international brands evolve into customer-first businesses.
To continue empowering our customers, we're serving up a new integration with Tattle…and yes – we promise they've been up to all good. Our powerful partnership with Tattle gives companies a second (and sometimes a third) chance to win over their customers. 
Alpine IQ + Tattle Integration:
This integration will improve our partners' customer experience by seamlessly uncovering vital operational improvements through post-purchase surveys. The days of being blindsided by customer angst is over. All customers who purchase from participating retailers will be sent a link to an automated survey via SMS or email, pre-installed with their unique transaction data such as the location of order, timing, ordering channel, and more.
Upon receiving the survey, the customer will be able to share their experience in a quantifiable way. There are two customer flows:
Advocate's Journey
If the customer experience is superb, the customer will be prompted to share compelling feedback on owned brand channels such as Google properties in order to boost SEO and foot traffic.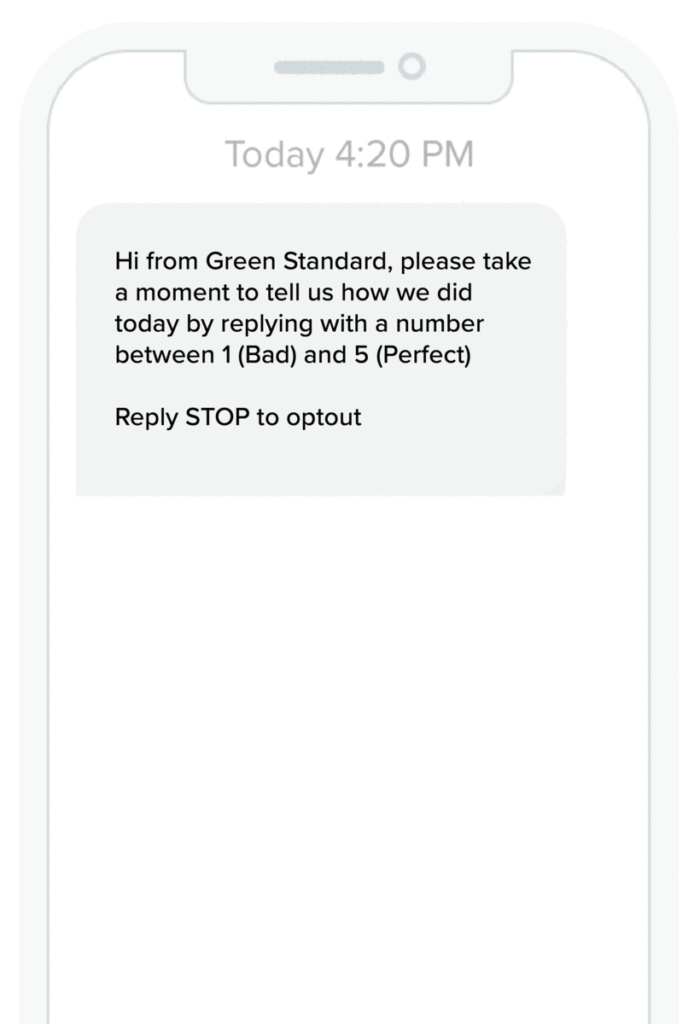 Redemption Journey
If the customer has any complaints, they will be given the opportunity to provide feedback through the survey. The results of the survey will be available to your team in Alpine within the analytics section.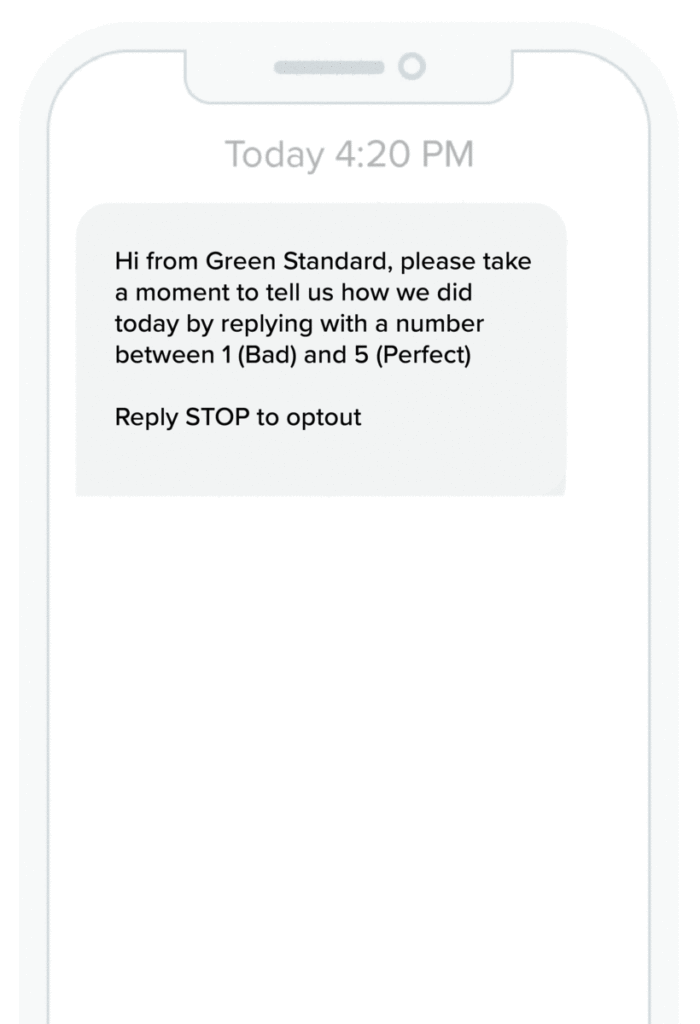 The core benefits of the integration include:
Survey platform to collect guest feedback data after purchases.
Leverage improvement opportunities managers can understand/ implement directly within Alpine IQ reports.
Protect your business' reputation.
Trigger marketing outreach for customers with specific customer experience scores.
Use Alpine IQ SMS to obtain higher survey open rates.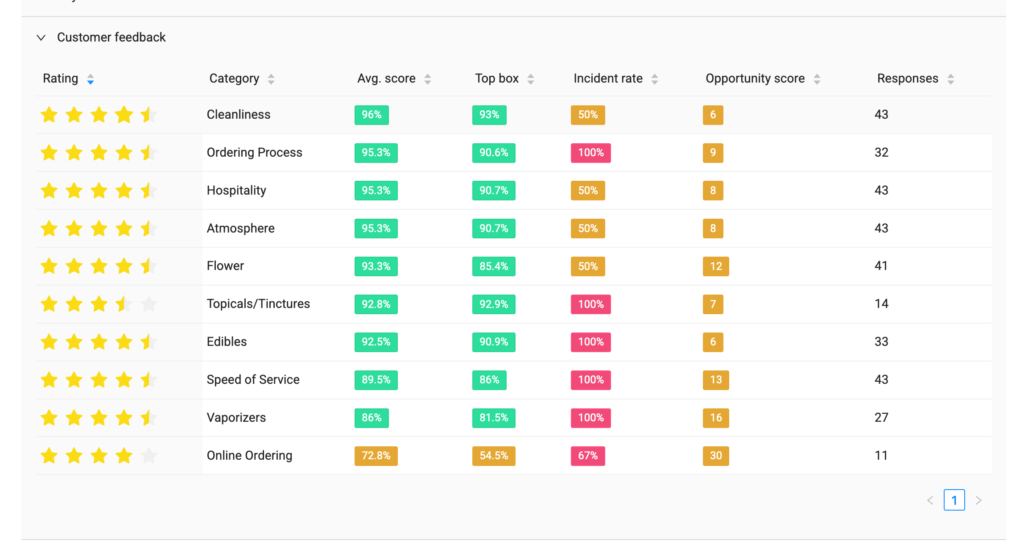 Finally, there's an acceptable reason to Tattle!
To learn how survey technology can transform your business, schedule a complimentary call with a member from our team here.
 To get the latest updates on our suite of services, make sure to subscribe to our blog today!